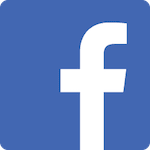 Best decision ever to join Gracie Jiu-Jitsu Fourways. Loving every minute. Feel very Empowered!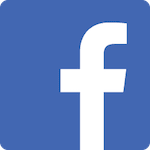 The culture at the club is amazing. Always feel welcome and great rolling with everyone. The team embrace all aspects of Jiu-Jitsu and the skills translate on the mats. Great job Mike!!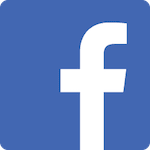 As a new student to Jiu-jitsu I could not imagine going anywhere else my fellow students are friendly and helpful as are the coaches who take time to explain anything I might be struggling with.
Dominic Charlie Brown Breton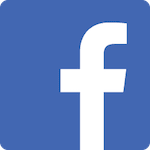 It's been a great motivator and confidence builder for my 3 children. The Team is great with my children and the atmosphere is empowering and friendly. My kids LOVE every session and look forward to their time with their coach. I'm so grateful to have discovered them, I just wish I had found them sooner.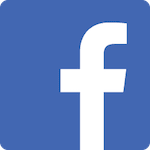 Great instructors, great facility awesome place to learn Gracie Jiu Jitsu.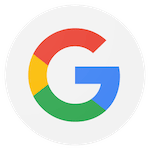 Amazing place that not only equips you for life but humbles you in every way. Best experience I've had with my son. Brilliant instructors and venue.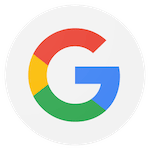 Joining Gracie Jiu-Jitsu, I regard, as one of the best life decisions I have ever made. I grow more confident in my abilities after every lesson. I feel empowered to know that should I ever find myself in a situation where I need to protect myself, I have substantial knowledge to enable me to do so. I enjoy the classes and the manner in which the instructors are both professional and compelled to provide me with the best possible training. I have a disability (I have Erbs Palsy in my right arm) and cannot lift or rotate my arm. Yet the instructors enable me to adapt the techniques into a move that I can execute. I look forward to every class. I love every class!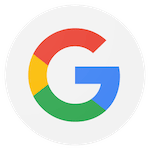 Such a cool little Dojo and Instructors are friendly and helpful! Everyone is super humble on the mats, you won't find any egos here so just pull in for a roll :) Great program for ladies!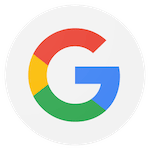 Only certified Gracie Jiu-Jitsu in Gauteng. The coaches are professional and welcoming. I would highly recommend Fourways Gracie to anyone interested in learning the amazing art of Jiu-Jitsu.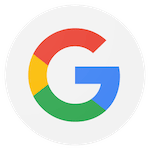 A very friendly and welcoming environment to train jiu-jitsu. The instructors do a brilliant job of teaching the techniques clearly and safely in a way that is easy to understand. And among the students there is a great spirit of teamwork and helping each other learn. Highly recommended.